Thank you for all the wonderful feedback regarding michelle-ism.
I am very happy to be able to IMPART wiiiissssss
doom
to you. *grins*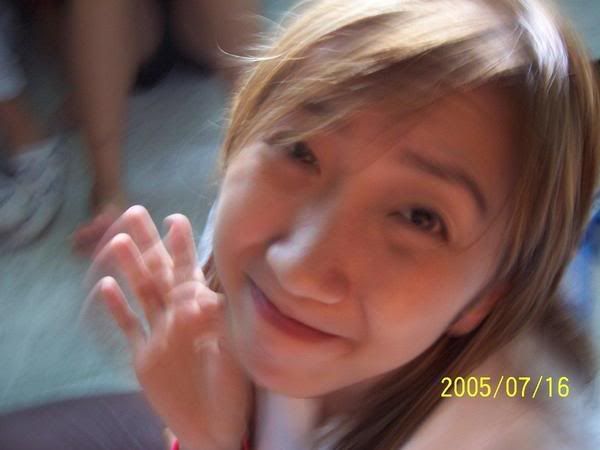 "Yeah, I am so great"
Ok lar, I dun update very often but do check back once in awhile to absorb the goodness of michelle-ism.
Comments are very well appreciated, and if you like to be "involved" in my -ISM, you can always email or msg me any interesting topics that you will like me to blog.
Hahaha.. this is not professional journalism, as you can tell from my broken engrrrish and grandma.
But I know YOU LOVE IT when I am EGOistic... I believe my BHB-ness has made many of you HIGH and confident too. :) So I am very happy to be able to boost your self-esteem through this blog.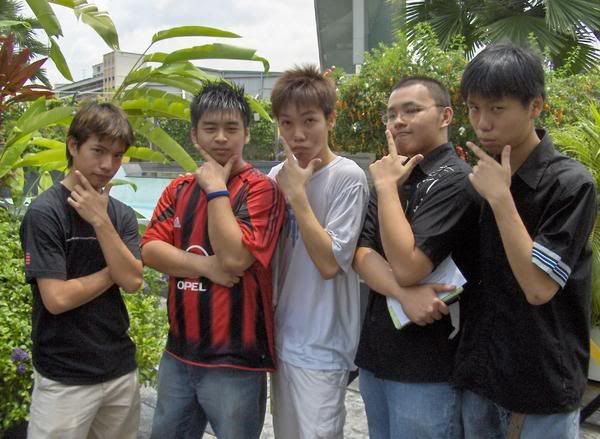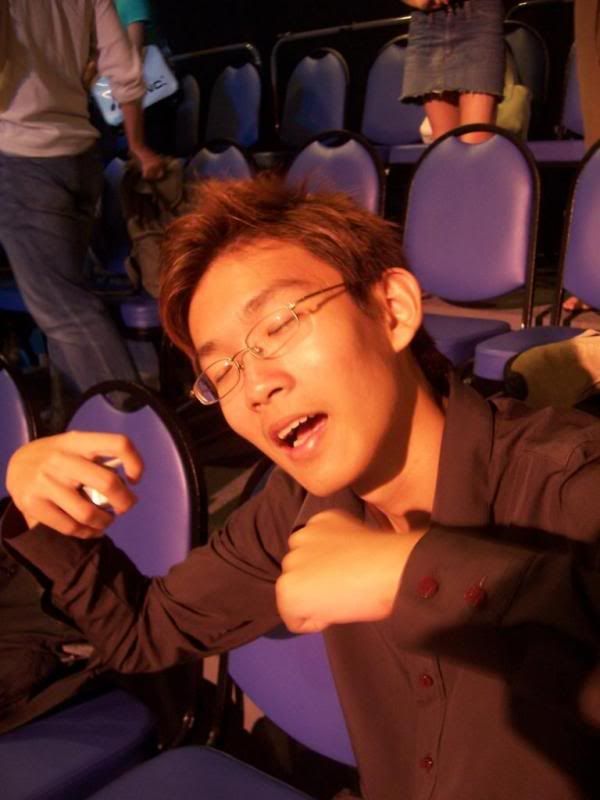 --> Examples of people getting more macho after reading my blog
.
----------------------------
Now BACK to TOPIC:
You lucky people are soOooOoOOOOOO gonna be blessed by this entry of mine (that is if you apply all the principles given to you)
Everybody knows that I am most
pro
and expert in
choosing the right toy
(
by everybody i meant me and woofy
)
Maybe some of you are rolling your eyes O___O at the thought of having soft toys in your life again... my friends you need to be
delivered
from this terrible terrible mindset.
Yes, I am talking about YOU!
Today I want to
set the people free
.
No more DULL AND UGLINESS
.
No more STIFFNESS AND LEGALISM
.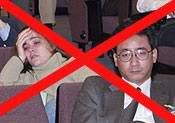 No more CUTE THINGS ARE FOR KIDS ONLY
.

Once again michelle-ism is going to help MILLIONS of people... not only find the Right Person, but also the Right Toy.
Let's take a moment to clap and applause for this amazing blog entry.
If you want, you may also lift up your hands and drool at my wondrous nature.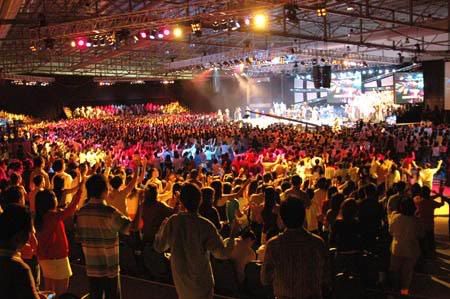 Alright alright... enough drooling and admiring... let's get on with the
REAL STUFF
.
---------------
WHY SHOULD WE HAVE SPECIAL SOFT TOYS?
First of all, I am not asking all of you to buy lots and lots of soft toys and stack them in your room (or boxes!!!)
I am not into wasting space and attracting dust.But
I want to educate you on the importance of having
special
soft toys in your life.
Toys that
connect
to you in a deep and special way.
Toys that represent someone important to you.
In fact, all of us should have ONE toy that represents our
alter ego
(meaning our other self)
Living in this fast pace hectic world, many of us find it hard to
express our feelings
and intentions.
Some of us live like robots whereas some of us try too hard to
express our thoughts
, resulting in lack of the ability to listen to others.
But whatever it is, the truth is almost all of us have
at least 2 different sides
to our personality.
So without further ado, let me introduce to you my alter ego,
WOOFY
!!!!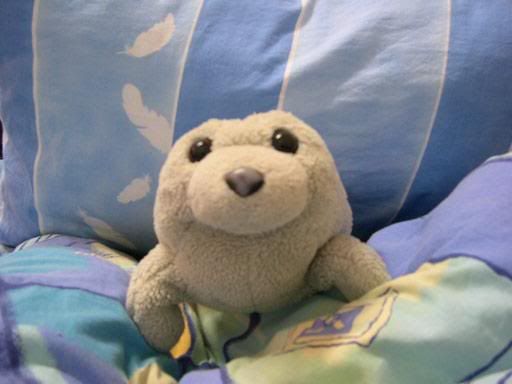 She has been with me for 14 years going on to 15 years this year! (since I was 9 years old)
And she has been a
big
part of my life.
So what is Woofy like?
- Very cute
- A great listener
- A fun dancer
- Squeeky singer
- Super loving
- Super lovable
- Never angry
- Self Sacrificial (always please others at the sake of self)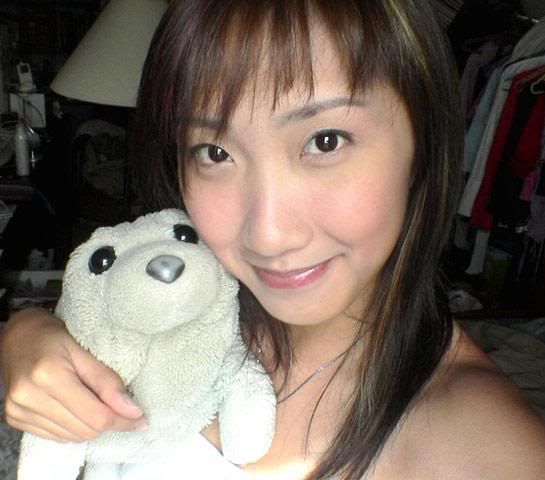 -> Isnt she sooooooooooooooooooooooooo cute?? (not me larh!)
Basically she is
everything I wanted to be deep down inside
.
For me, being perfect is simply being like woofy. (maybe except for the squeeky singing part..lol)
By perfect of course I dun mean like God, but in human terms, being totally the person you are deep down inside,
living out the best in you
.
And
woofy represents the best in me
(yar, except that she hasnt bath in awhile...hee hee)
That's why I like to express myself through her... always carefree,
happy
, joyful,
jumping
and
dancing
around... the
total opposite
of how I am like in the real world.
-> Dare to be CRAZY!

As you grow older, more and more
responsibities
,
stress
and
obstacles
you have to face in your daily life, and such conditions often "mould" us to be uptight, overly serious and lose our sense of humor. :(
Definitely I am not asking you to throw aside
all
responsibilities and start to play toys only (urm riiiiggght), I am just sharing that
life is not easy
and the hectic lifestyle in singapore oftens quench the
c
r
e
a
t
i
v
e
spirit in us.
AND THAT IS WHY YOU NEED A

CHANNEL

TO

UNLEASH YOUR CREATIVE

JUICES

!!!I am not saying it MUST be a soft toy, but let me give you a few reasons why using soft toy as a channel for your creative juices to flow is a good idea.Also with each reason I will help give

TIPS

on how you can

choose

your soft toy

.

NO 1: THEY LOOK LIKE YOU
(with face, body, hands and legs)
[you may argue that some toys are totally deformed and do not look anywhere near a human being. My friends, that is why this blog entry is for... to teach you how to choose la, you goondoo!! :) ]
TIP: Get one with good facial expressions.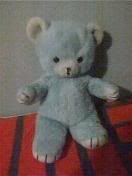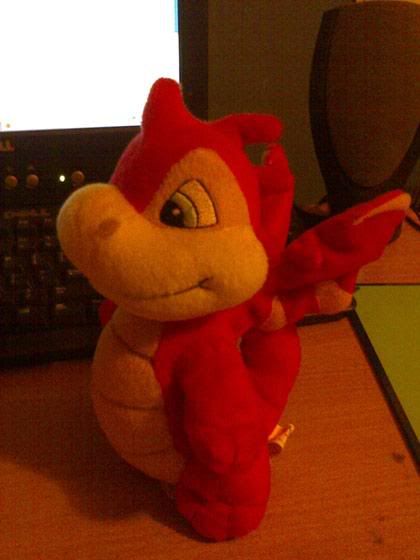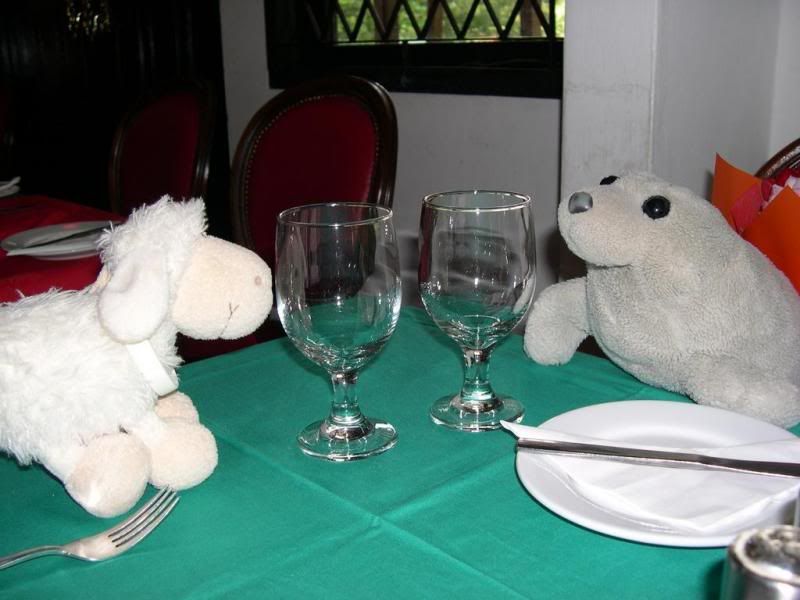 NO 2: THEY ARE AT YOUR MERCY
(You control them!)
They are your servants, and they will never oppose you in whatever you do.
You're the BOSS... but do be a nice one okay?
I do not wish to see different soft toy parts all around your room.
TIP: Do not get human-kind of soft toy. Preferably animals as we won't subconsciously think that they are equal to us.
NO 3: THEY CHEER US UP
Sometimes when you are down, surround yourself with these adorable furry things somehow make you feel that they understand what you are going through, and that you are not alone.
Also your furry friends are able to cheer your friends up especially if you have just make your friends angry.
TIP: Get one with big eyes and one with flexible arms. Able to flow with whatever moods you are in.
HIGH FIVES!!!!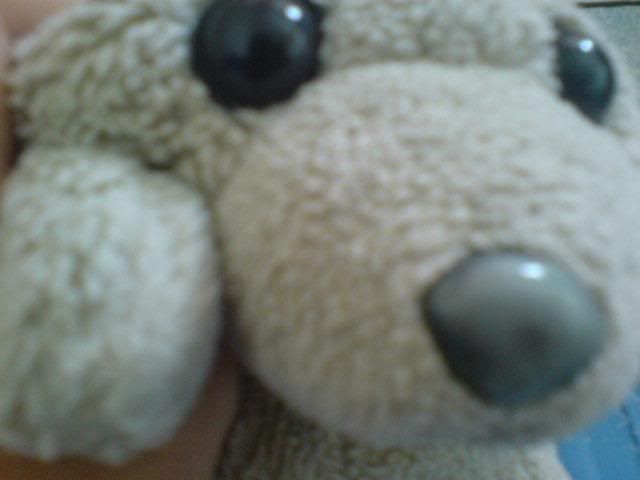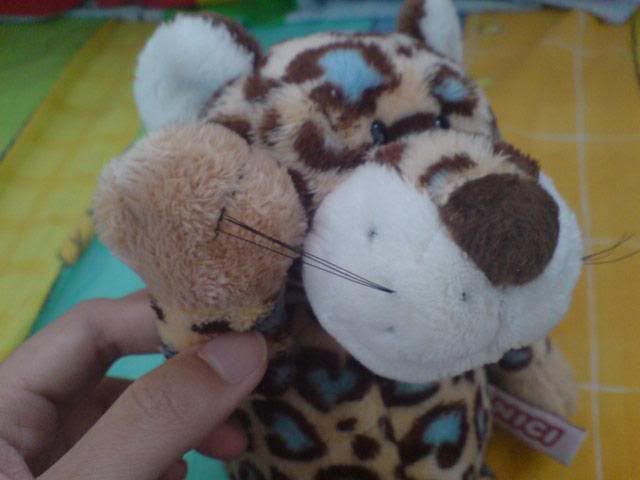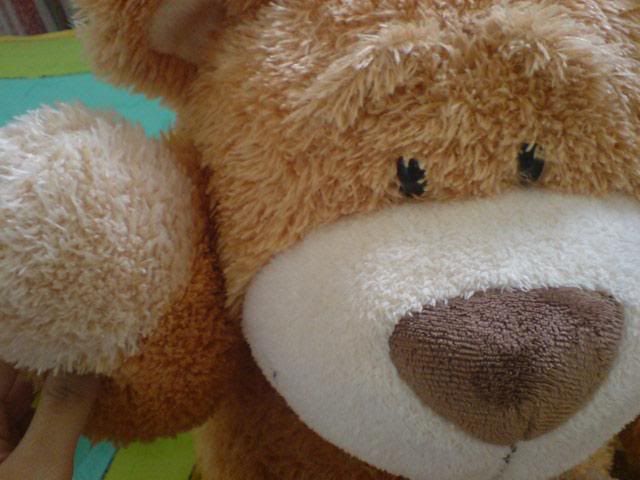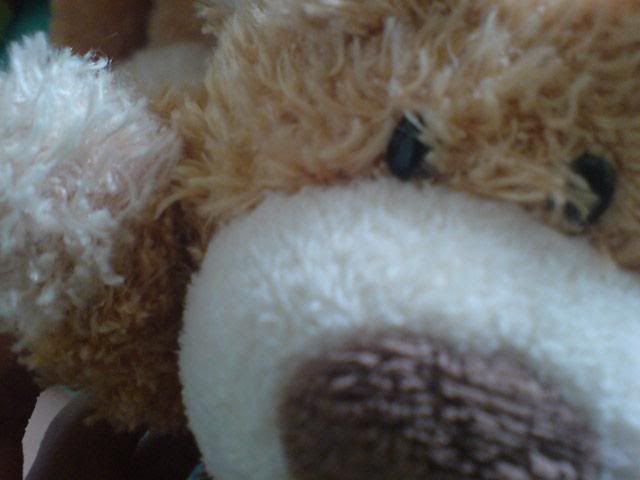 SAD :(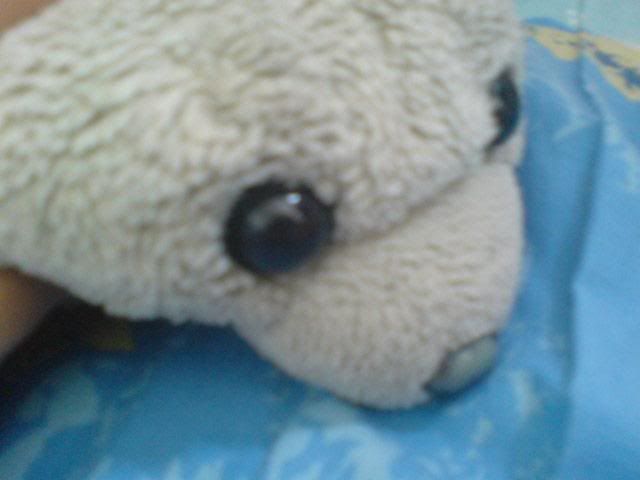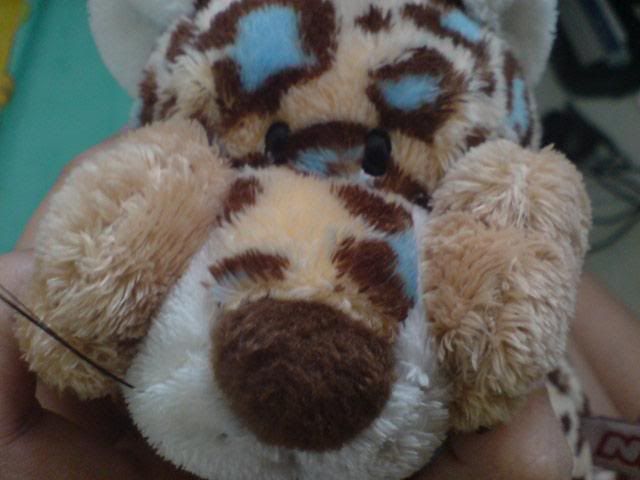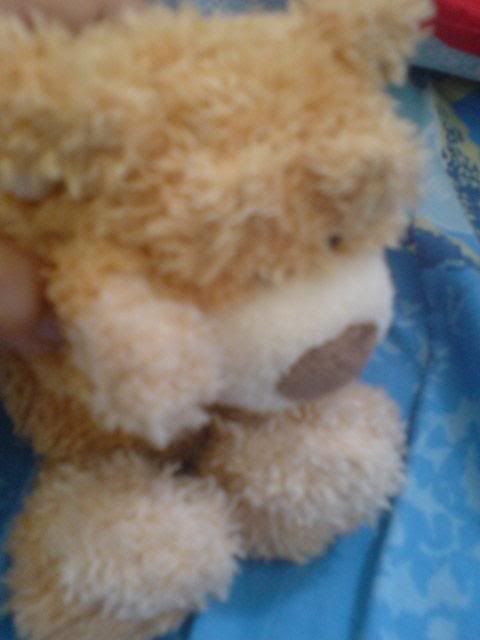 MELACHONIC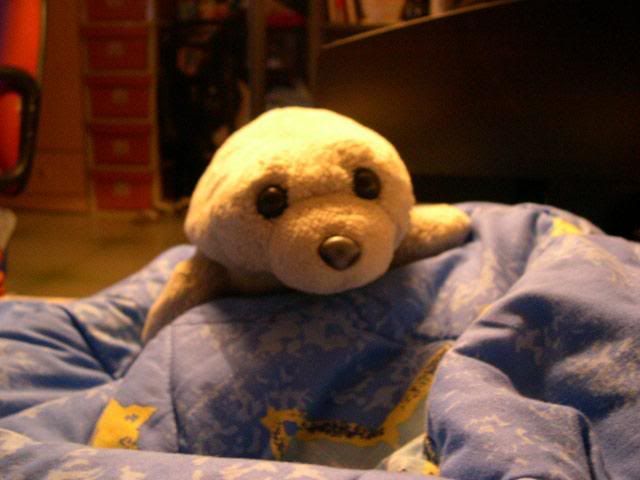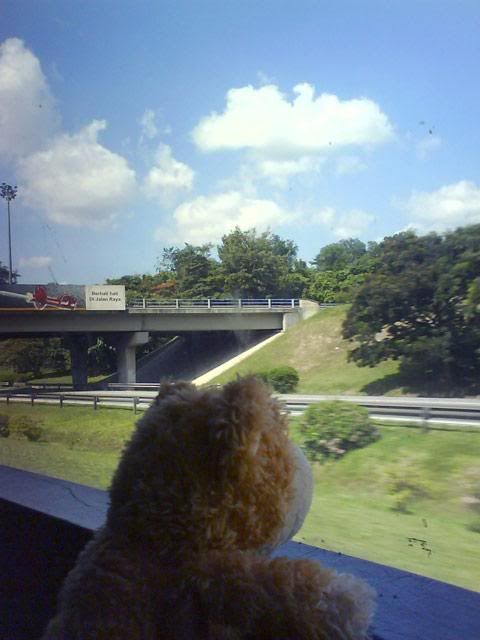 NO 4: THEY ALLOW YOU TO BE FREE AND FUNNY (CREATIVE
)
Once you are comfortable with your special soft toy, there are sooooooo many things you could do with it when you are totally at ease with your mind.
Of course you may wish to do it in your privacy in case you will stumble people around you.
TIP: Be free and flow along with what your inner child want to do. You'll be surprised how much you enjoy playing and 'experimenting' with the toys.
--> Dress them up, get them to read the Bible, Pile on top of each other, Play with one another, Pray with you (have a mini prayer meeting), Play games etc... Just be free =)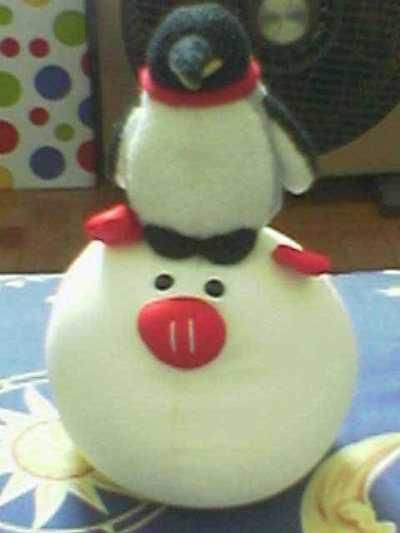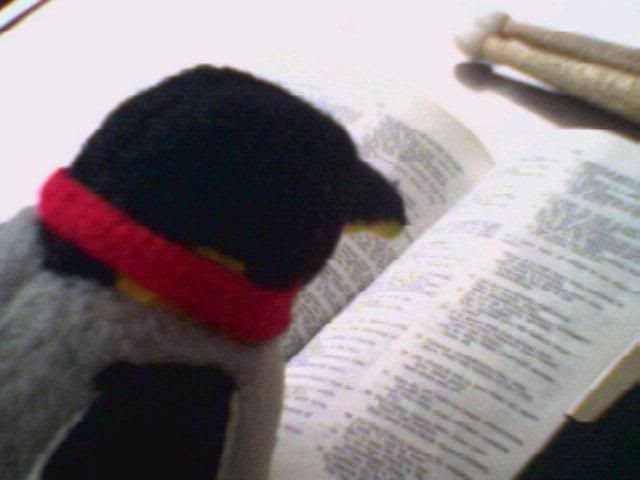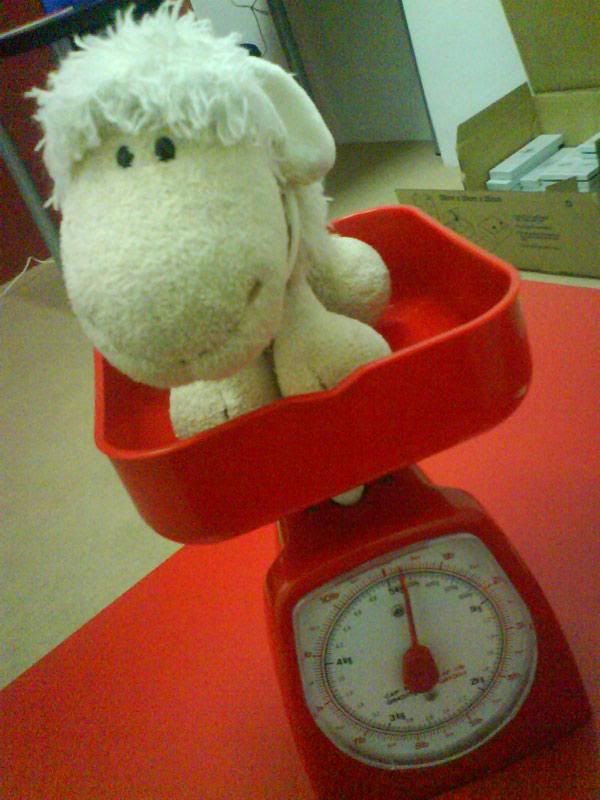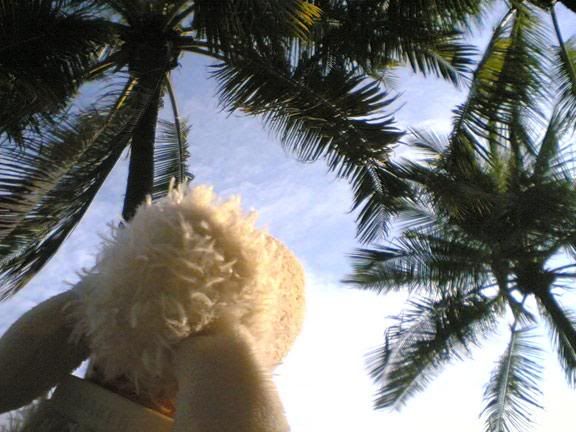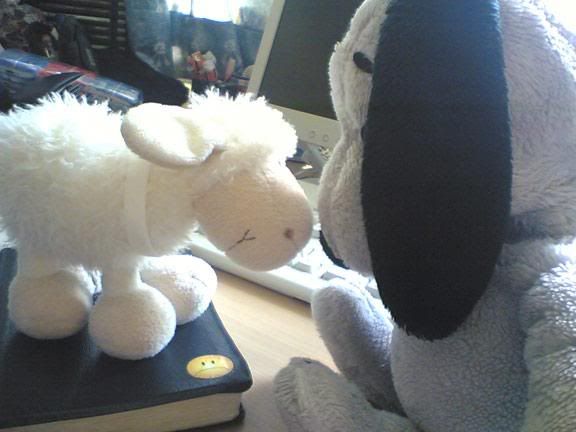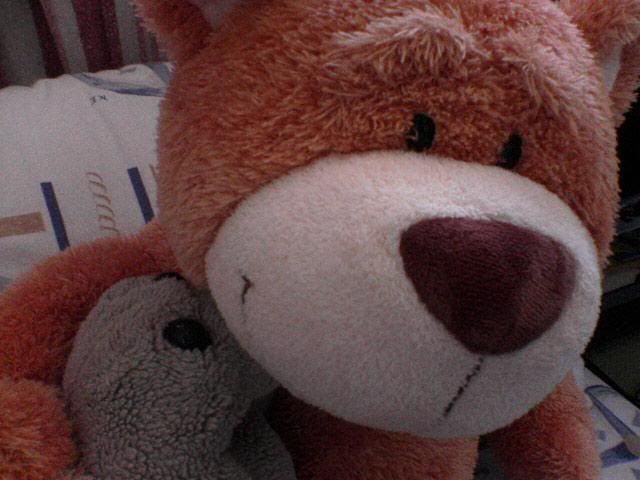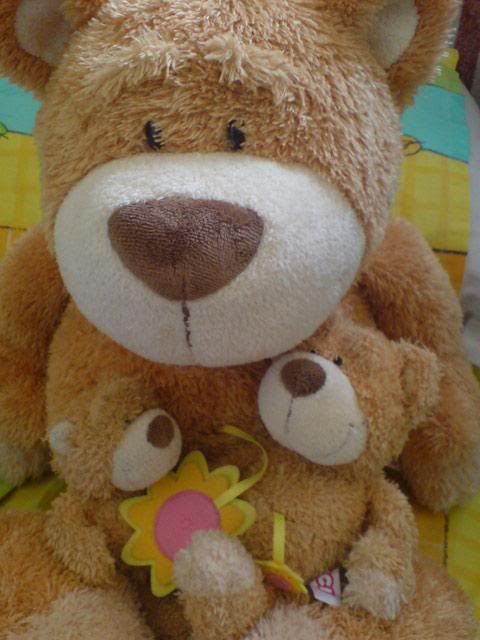 ------
STEP BY STEP PROCEDURE TO CHOOSING A RIGHT TOY
#1
Scan
the shop a few times, there may be a toy or 2 that you feel like taking a few glances to.
If there is none,
move on to the next shop
.
#2 Approaching the toy, be focus and stare right into the eyes of the soft toy. (do not buy any toys without eyes, they are practically useless)
#3 Ask yourself truthfully: Do you feel a
warm feeling
inside your heart? Something like an "Awwwwwhh" kinda feeling? If you do, go on to next step...
#4
Squeeze
the soft toy
thoroughly
. Can it have many expressions? Or does it only have one expression throughout? Go on to next step if it is flexible.
#5 Put down the toy and walk a few steps away from it , do you feel a
hinge of sadness
from the soft toy? Do you yourself felt that if you dun buy it you will regret it even though there is no rationality in buying it? If yes, go on to next step...
#6 GO TO THE CASHIER AND BUY IT.
Me, the expert has regretted a few times for not buying certain toys that have some sort of connection with me.
Simply because I have LOADS of toys in my house.
Do not make the same mistake as me!!
I hope this entry benefits you in choosing the right toy either for yourself or your loved ones.
Let's make this world a better place to live in with cuteness and warmthness prevailing over ugliness and boringness Amen? :)
Before I end, let me show you a TRUE LIFE testimonial of how having a SOFT TOY will change you for the BETTER....
Presenting.....
YVONNE WOO ORCA VON PEIWEN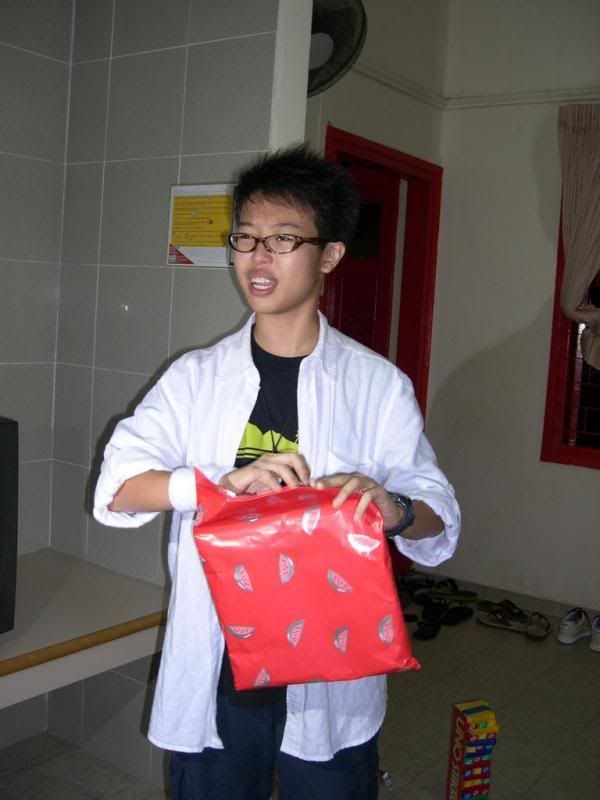 --> BEFORE : ERMMMMM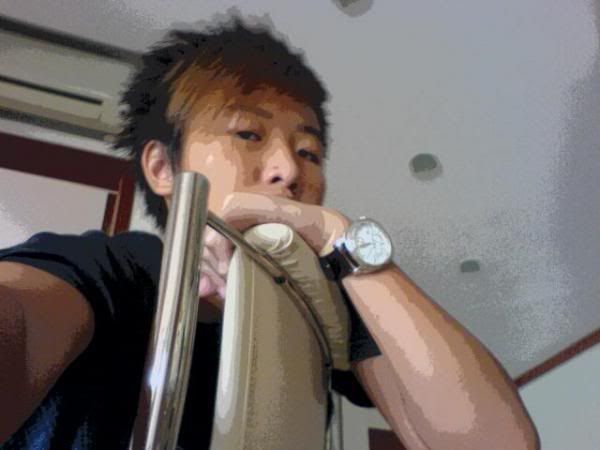 --> AFTER: CUTE AND COOL
Ciao!~
Comments are very well appreciated!!
-----
Credits to Yvonne, Jane and Bernard for their lovely soft toy pictures. You guys rox!
Next entry: michelle-ism's past as a sickopath: the things mich do for "leisure"
You may email me at
michelle_yby@yahoo.com
to share your sicko (and funny) stuff that you did when you were younger (or GASP... even now)