We are proud to present two furry new members of Uno Haven...
Chipy & Daley!!!
This is our
FIRST
pet together and we are really nervous cos both of us are very suaku in handling hamsters.
Every now and then we will check in to make sure our hamsters are still happy and sleeping well. We are kinda like parents now...hahaha! :P
So far so good... and even though we have yet to play with them, we have grown very fond of them during these past 2 days. :) So cute and furry... hee hee...
Enjoy the pictures!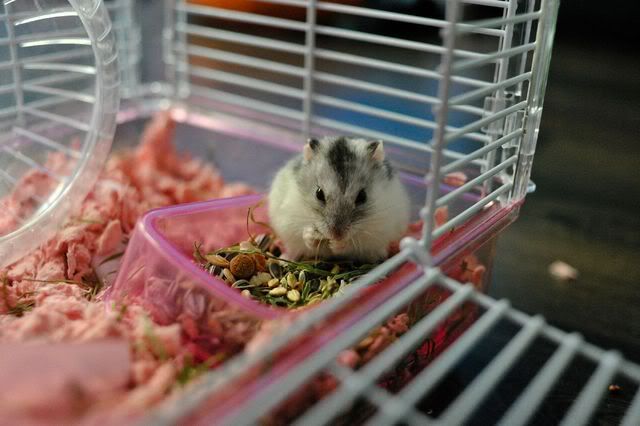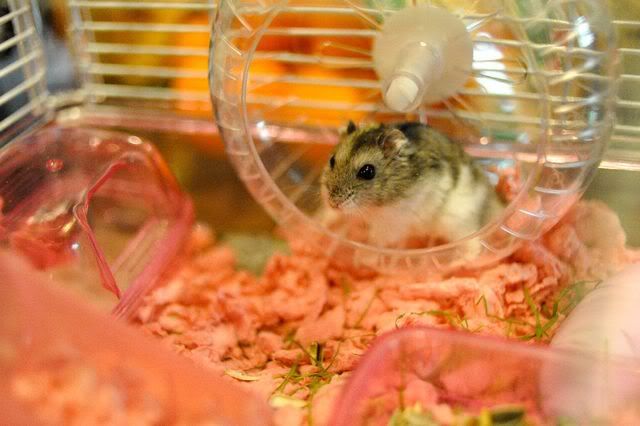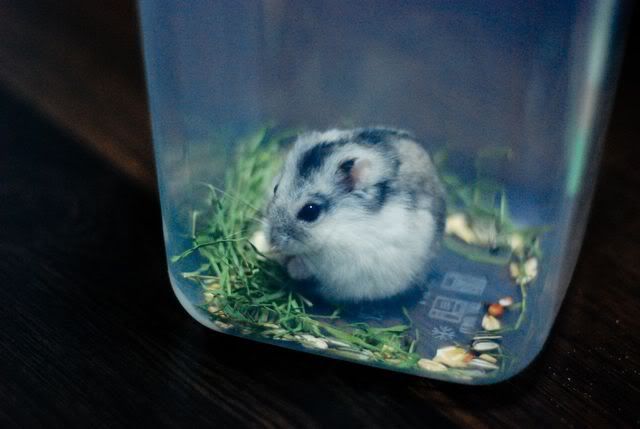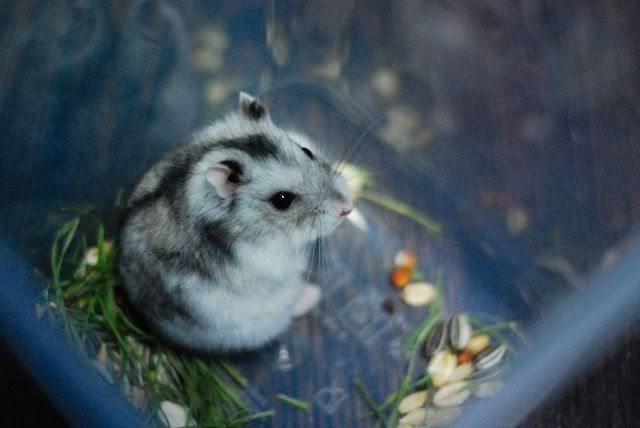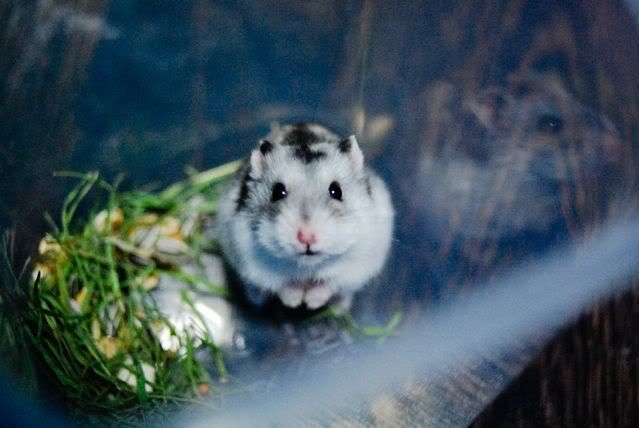 Have a great week! :)